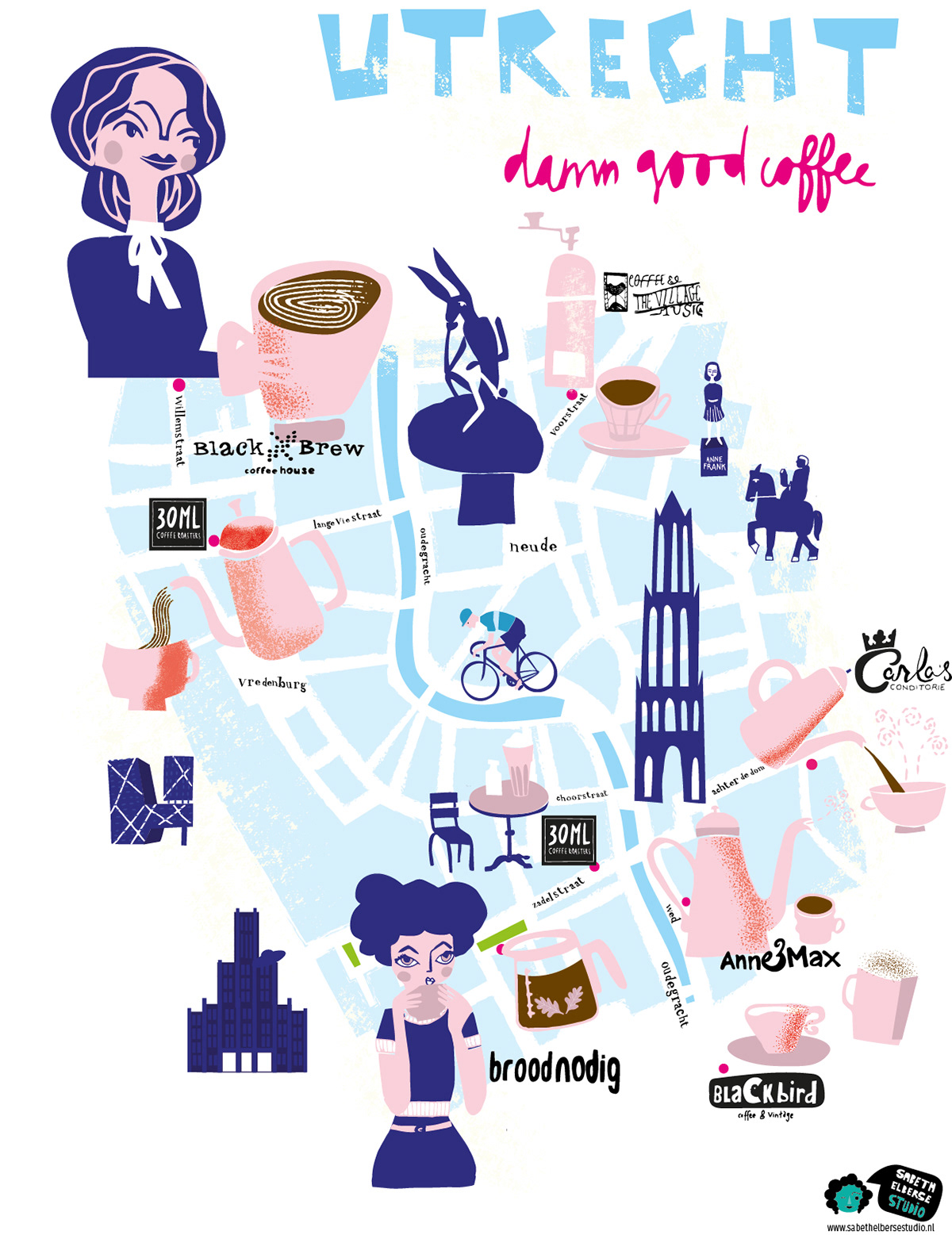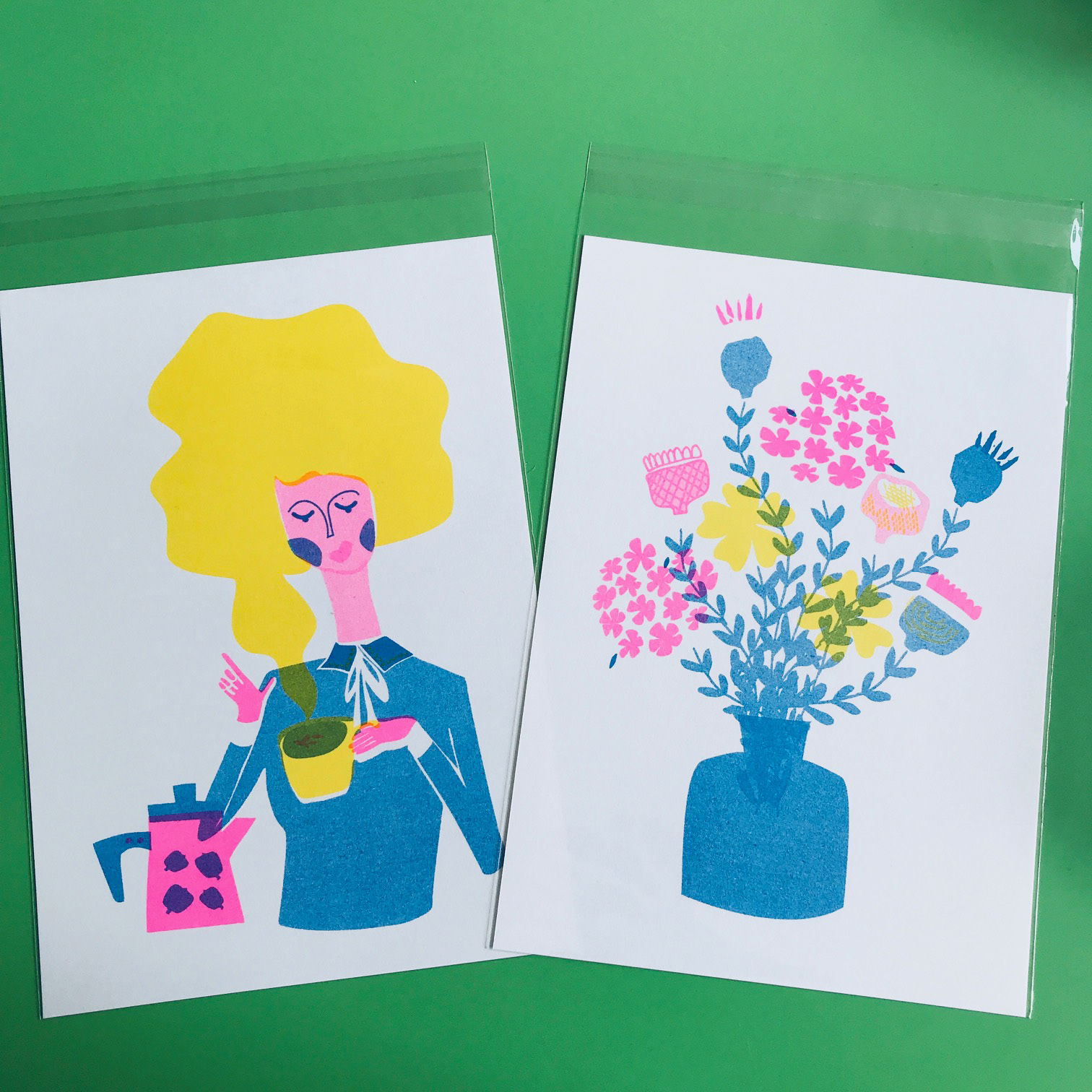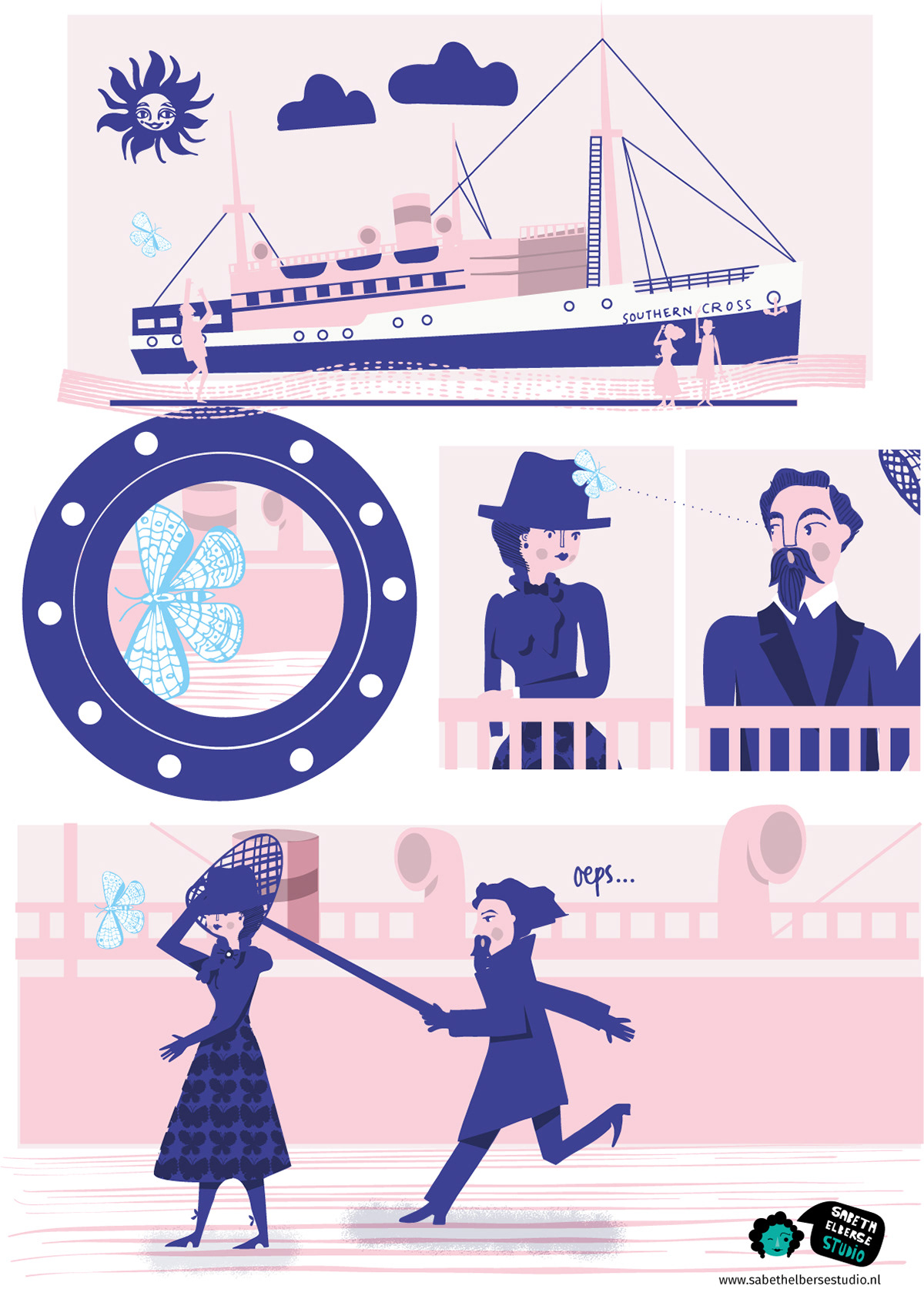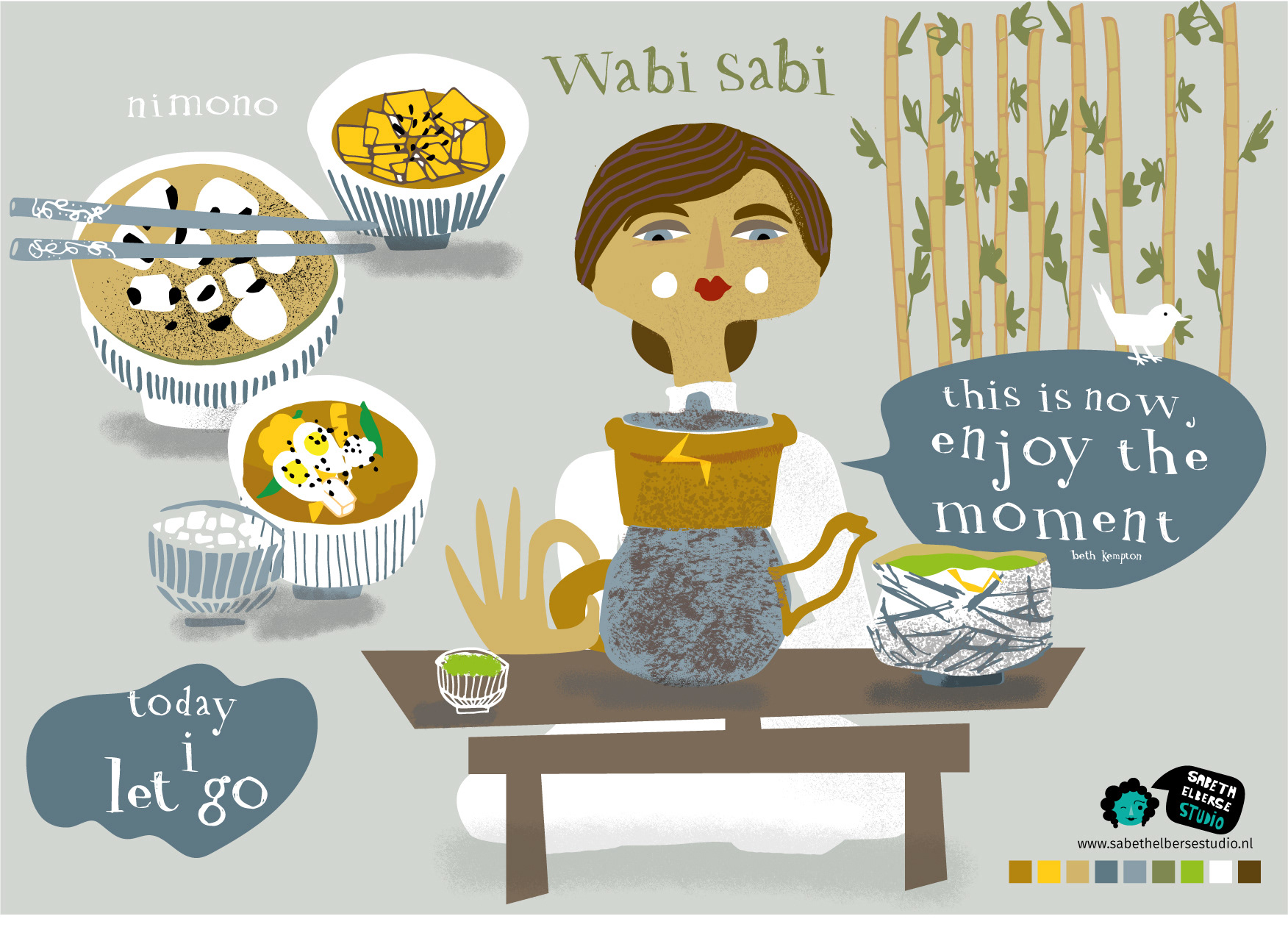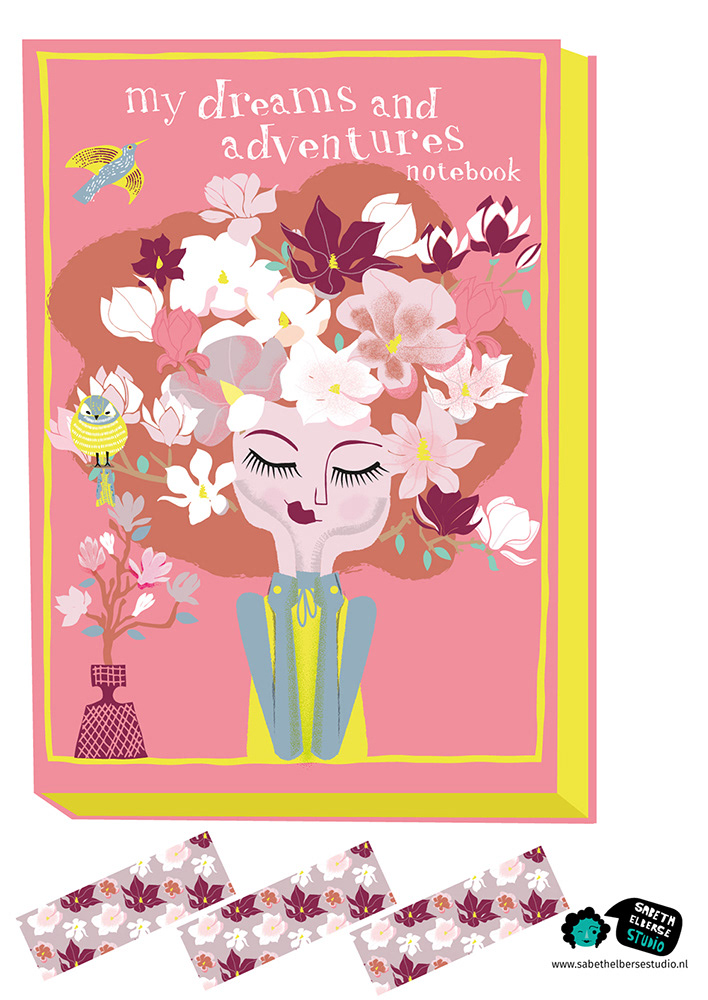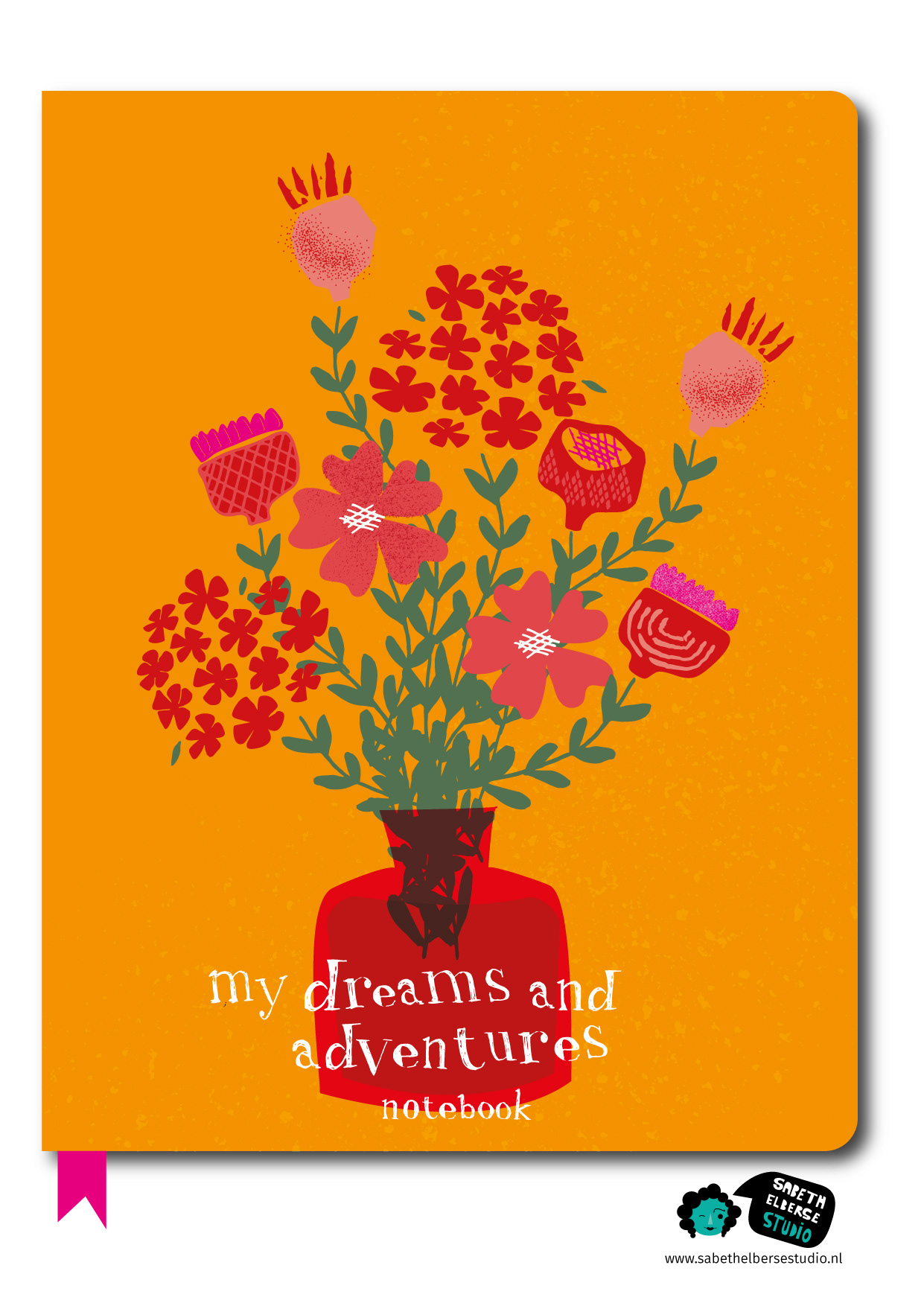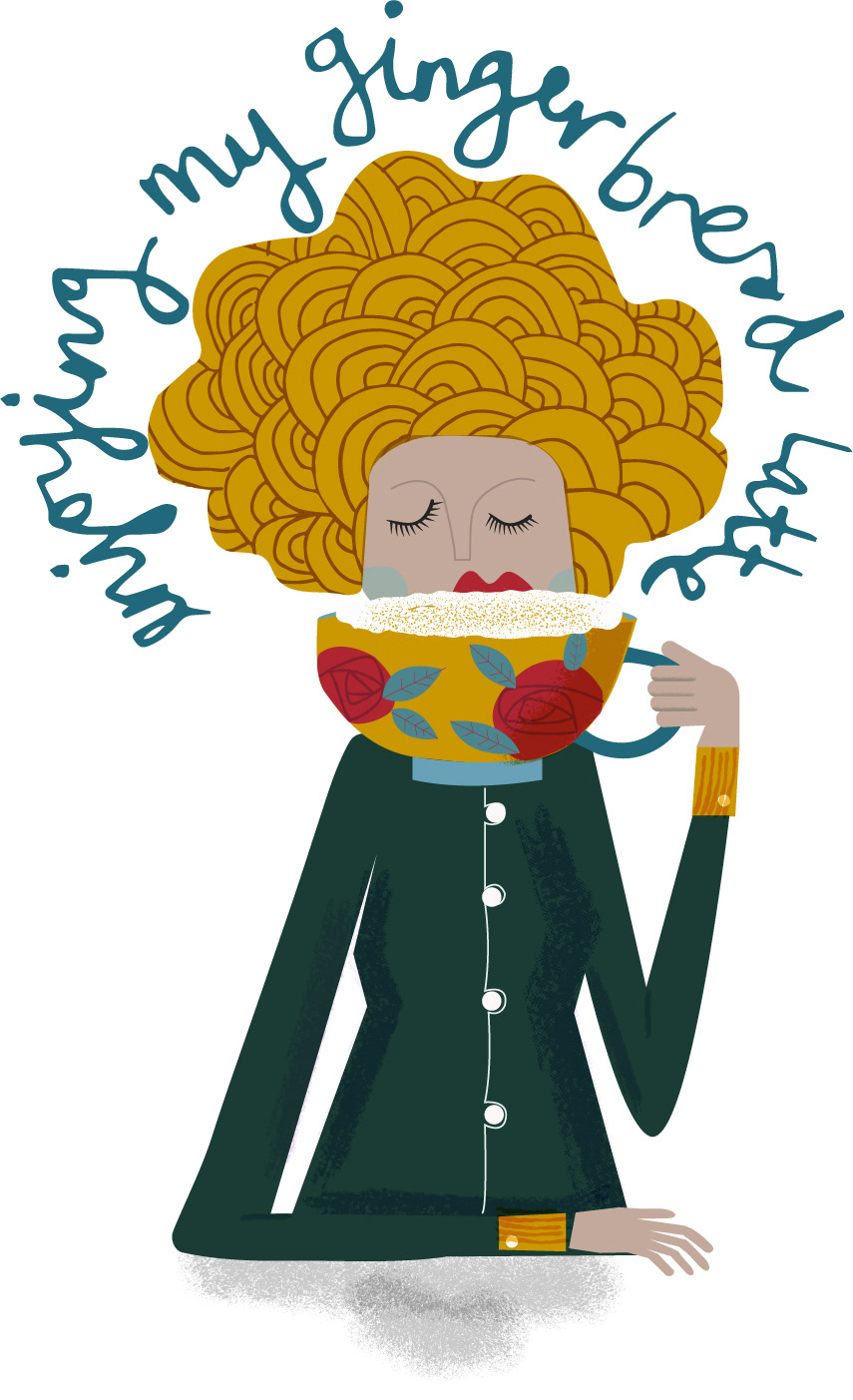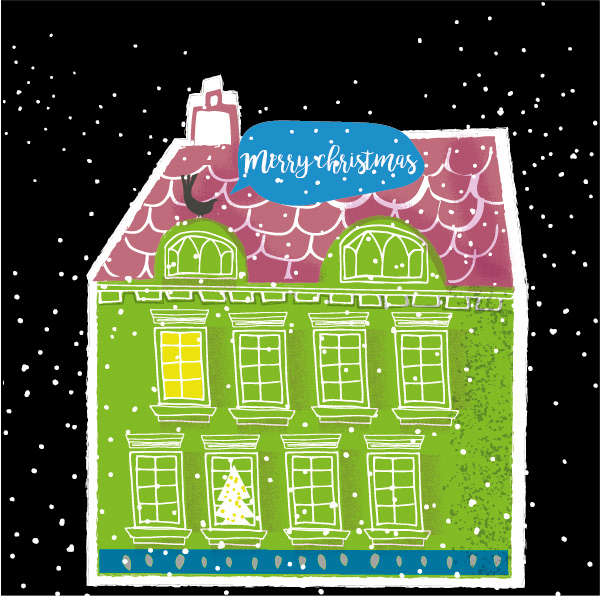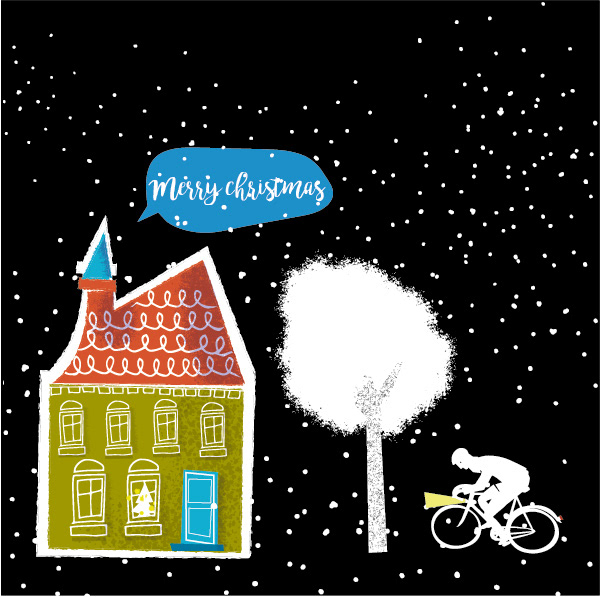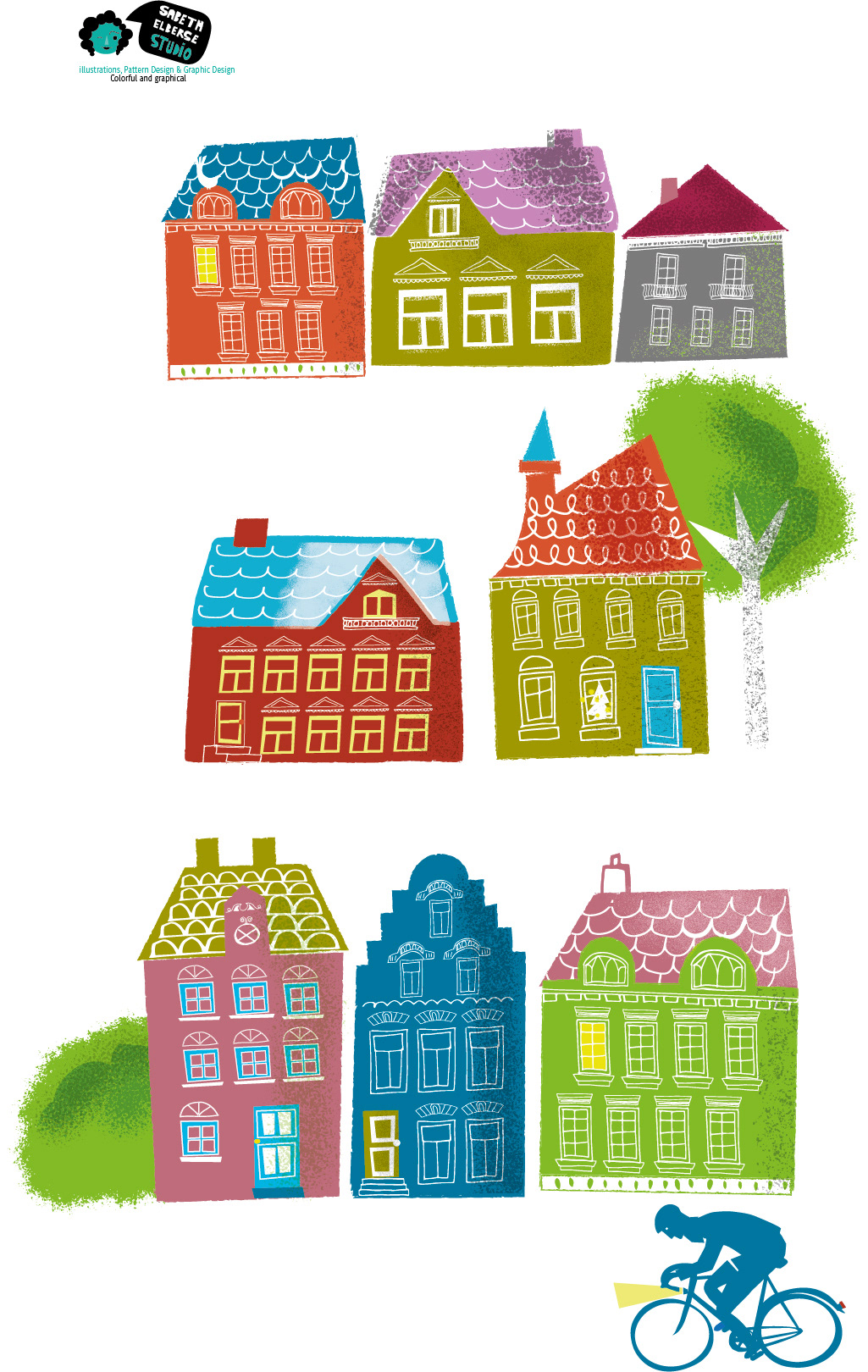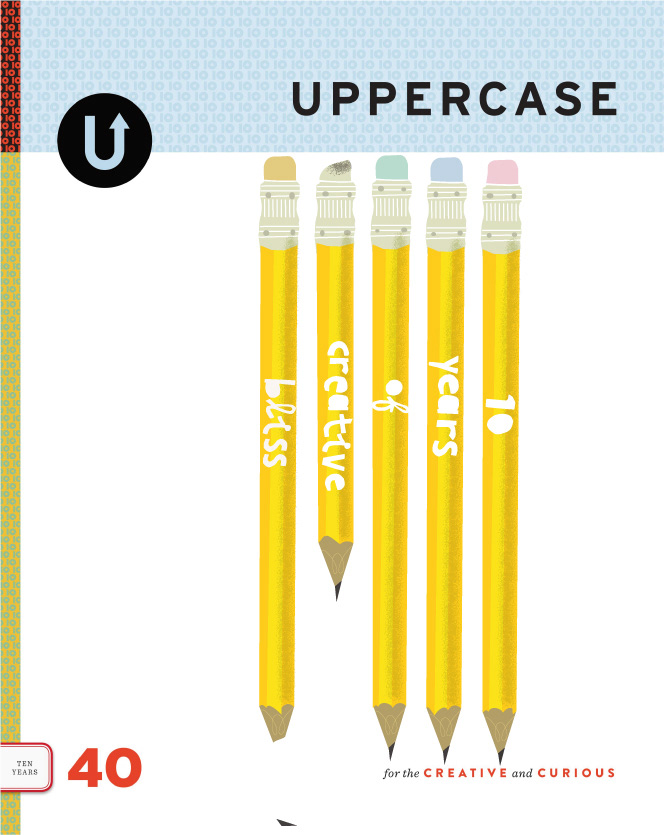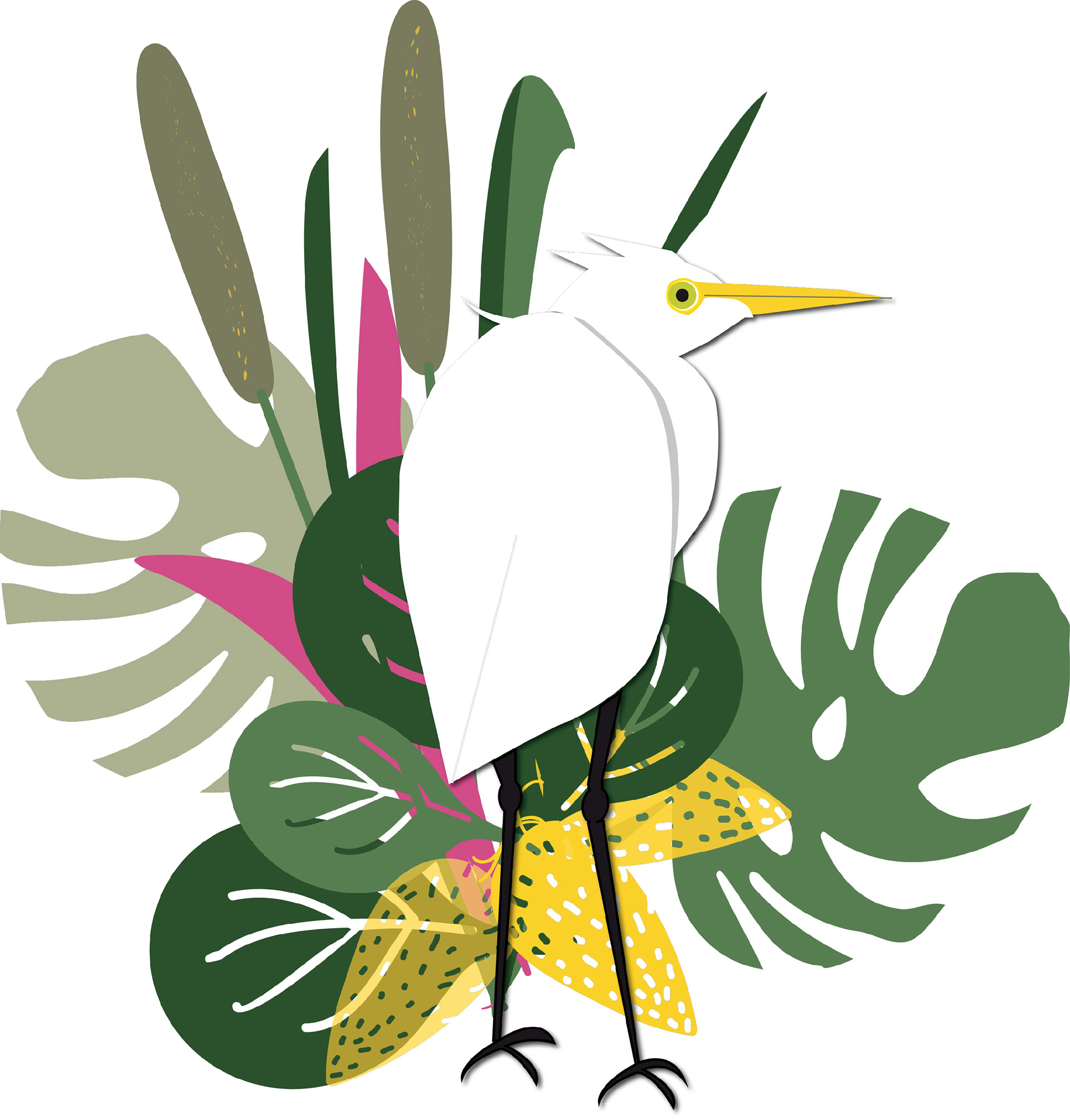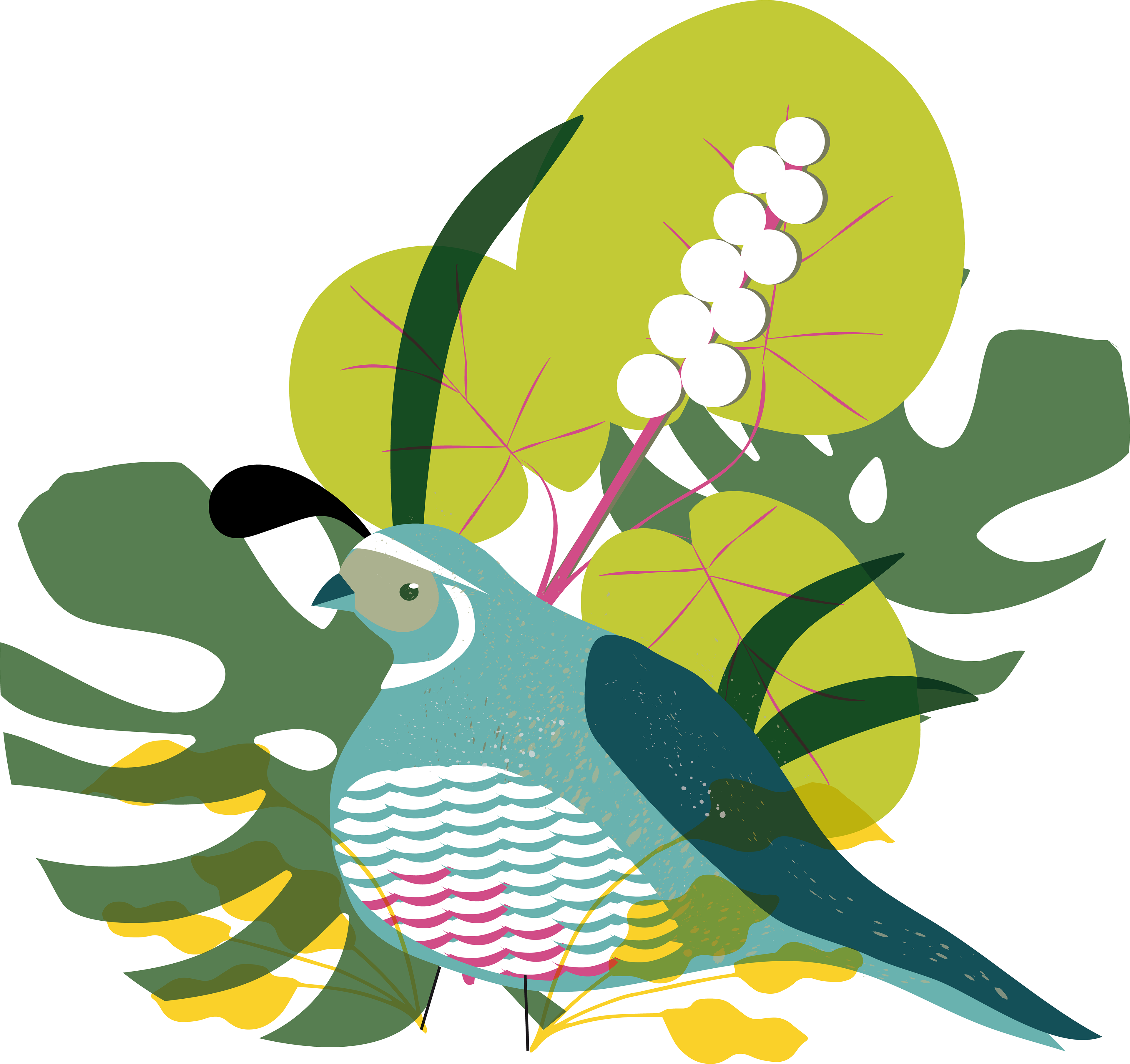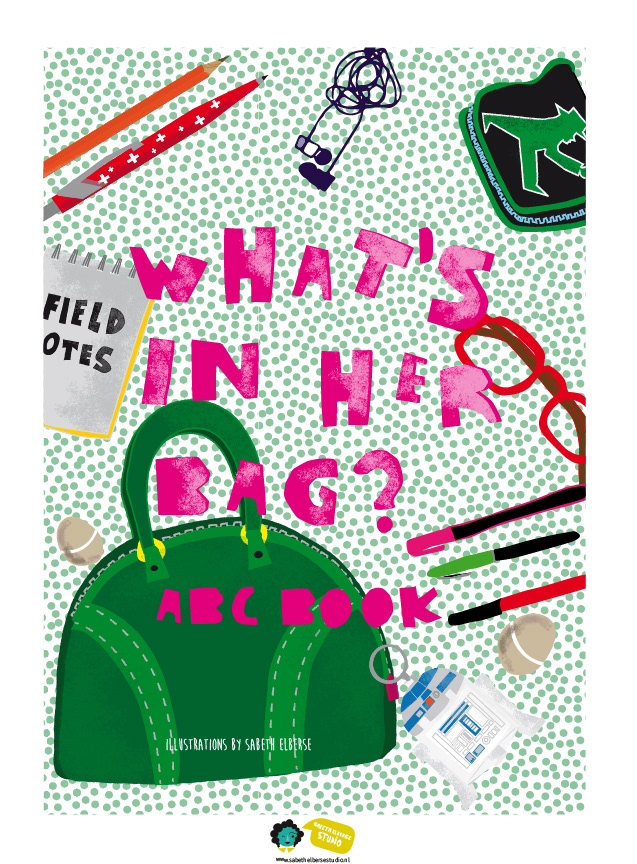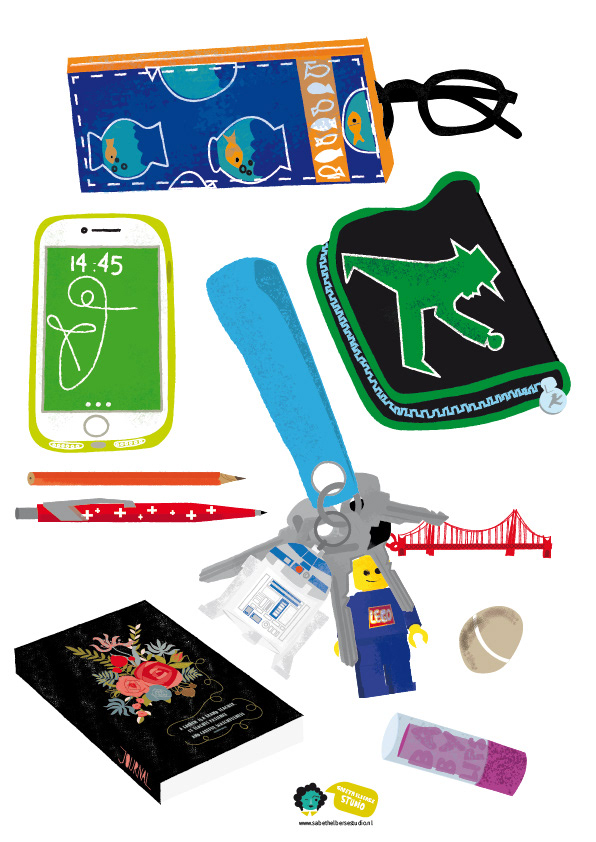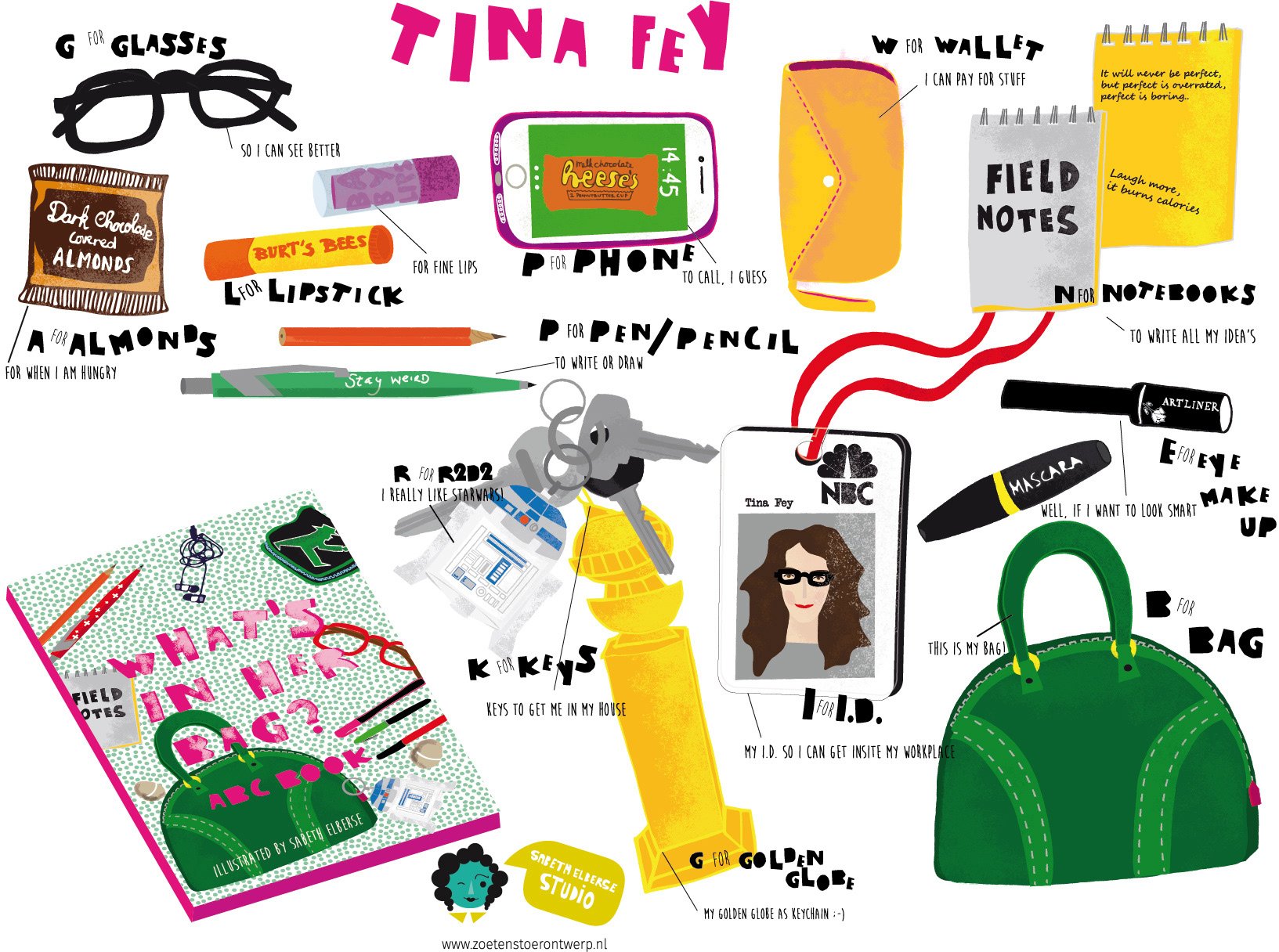 1 and 2: bookcover and lose object illustrations from my bag,3: a page for a fictional book: What's in her bag? Tina Fey as subject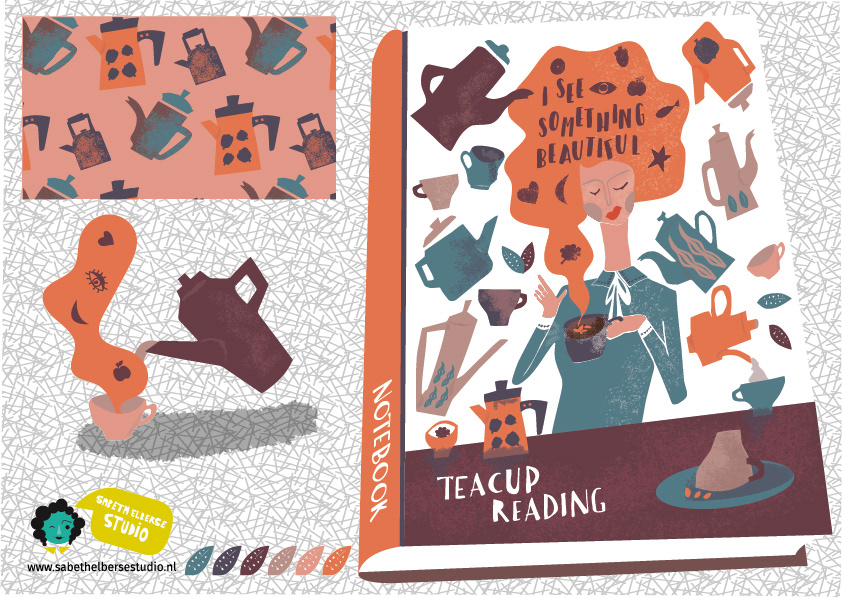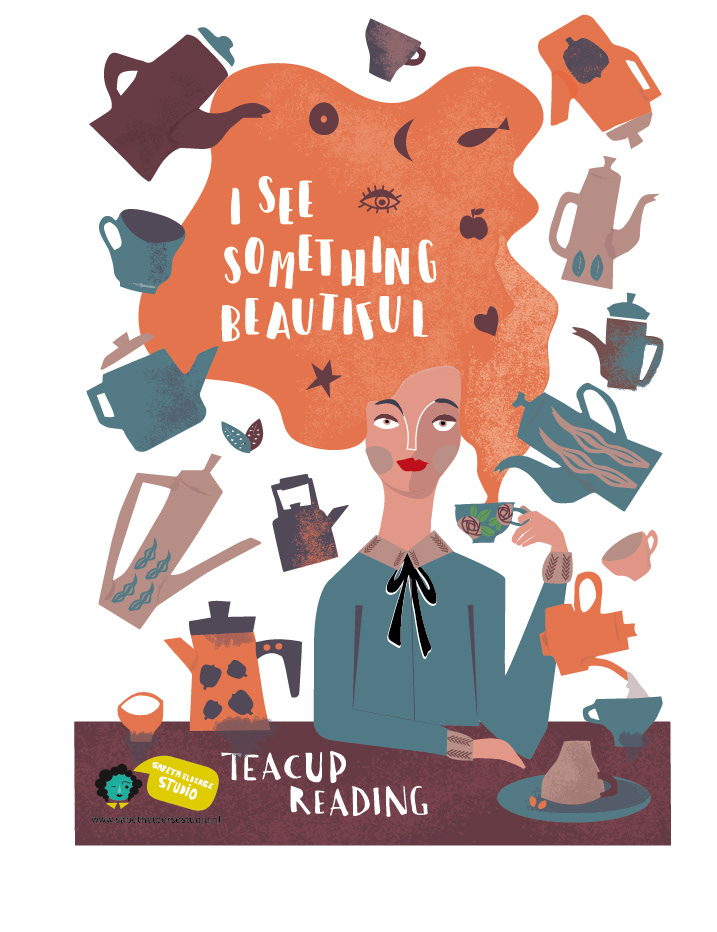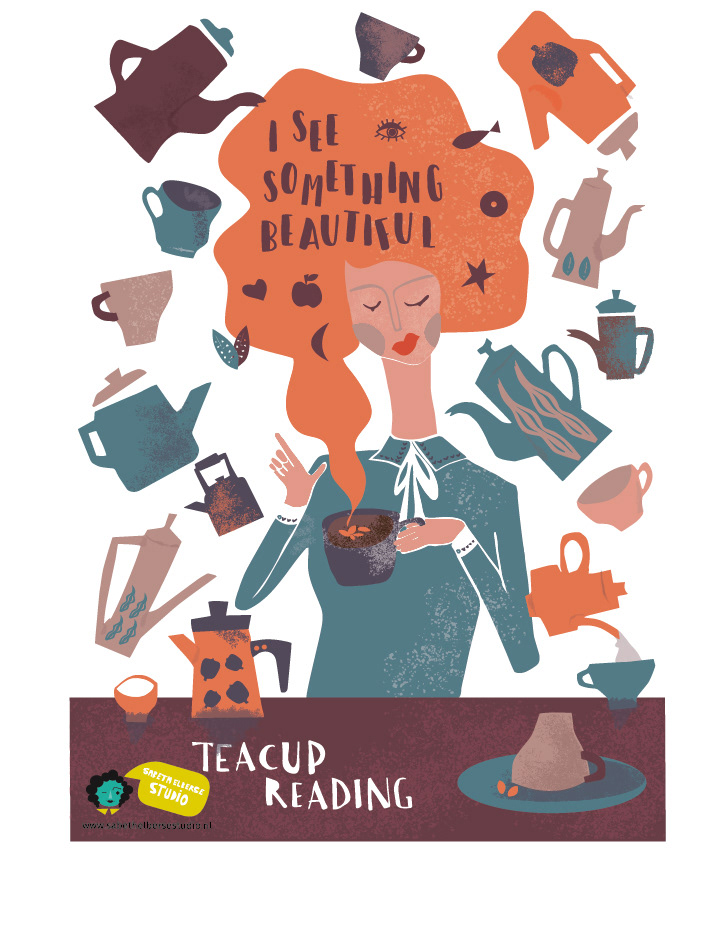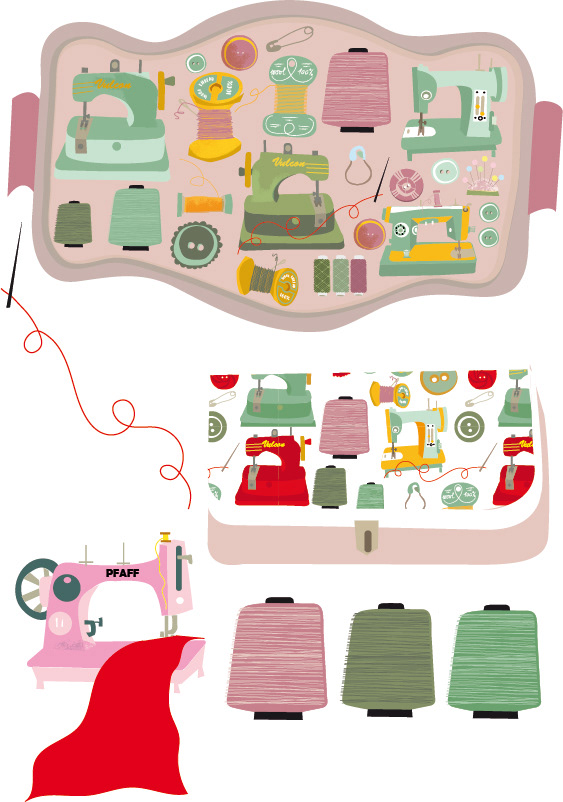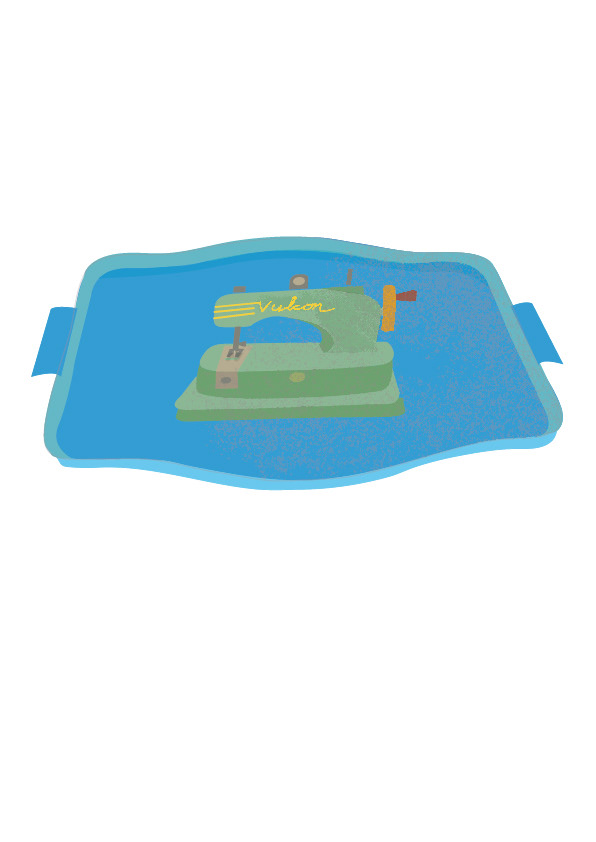 1: tray with pattern and sewing box with vintage sewingmachines, 2: Blue tray with vintage sewing machine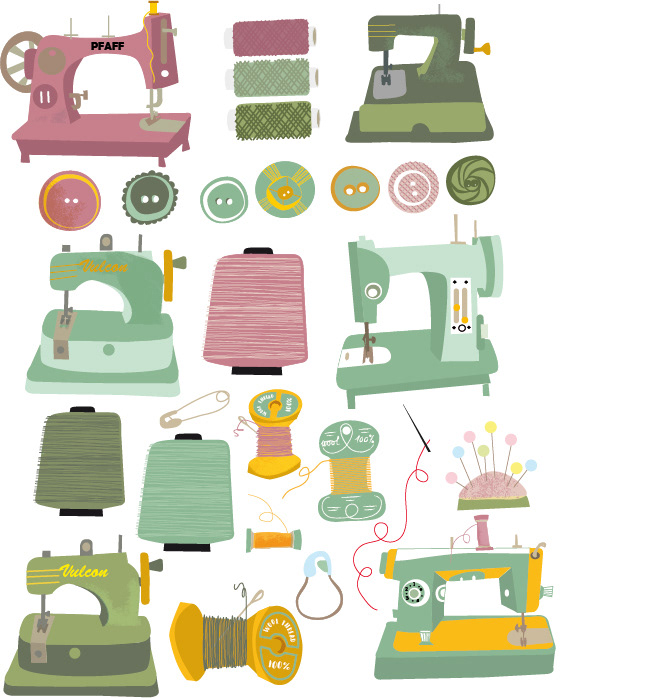 1: All the different sewing machines, treads and buttons: red, blue, pink, 2: All the different sewing machines 2 in colorstyle mint, green, yellow and some pink
portret of Belva Ann Lockwood, Suffragette and first female attorney in USA
Mr poppy's day out. A graphic novel type page, the assignment has a girl, dog, man, yellow cap, crocodile, boat in it.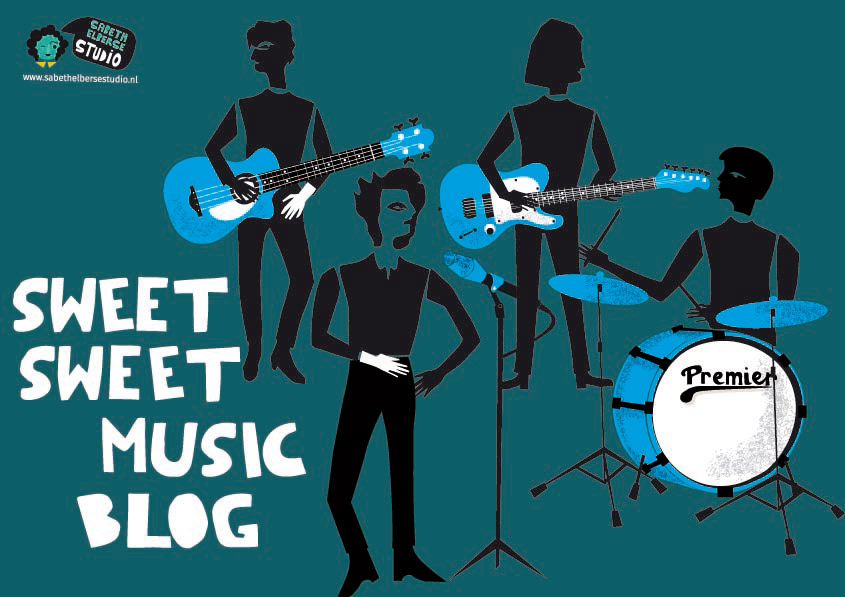 A job I did for a music Blog, Sweet Sweet Music Blog, a blog for powerpop bands. I used drawings and papercut combined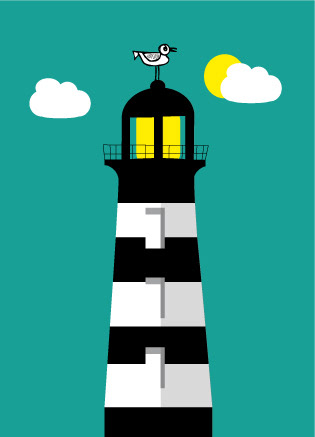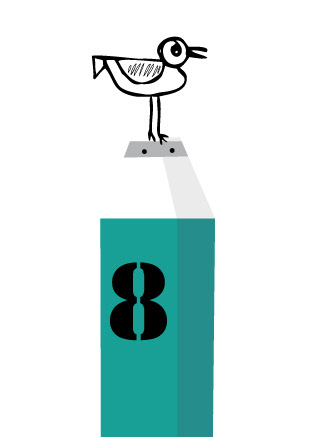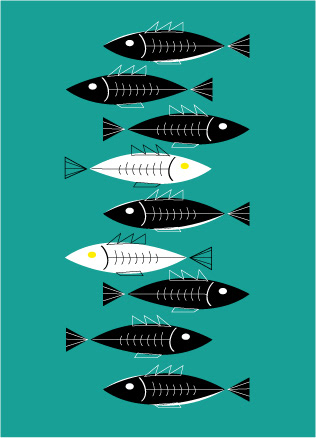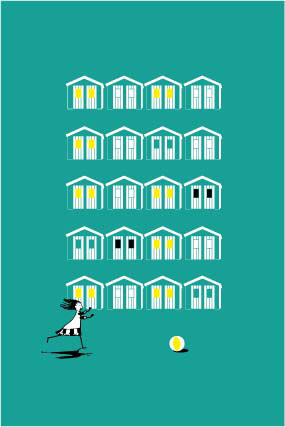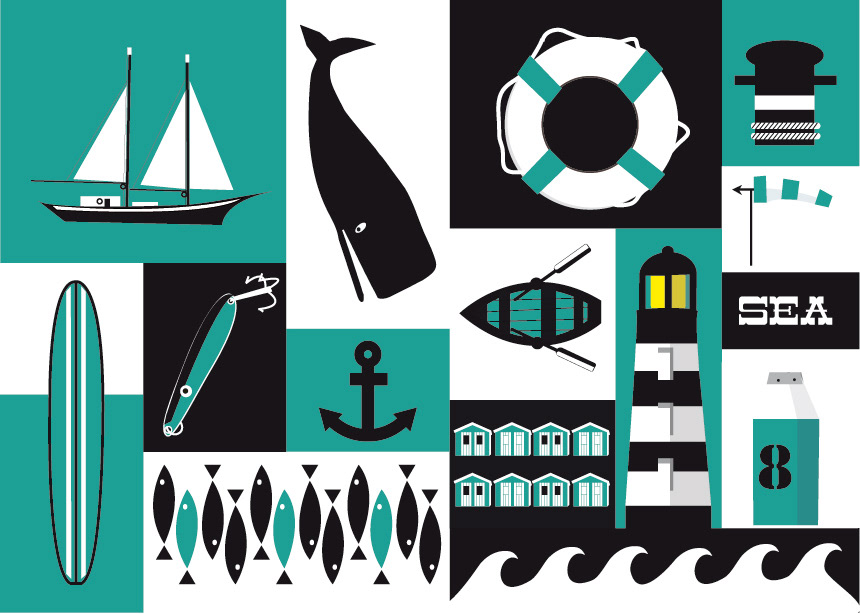 sea theme: postcards and posters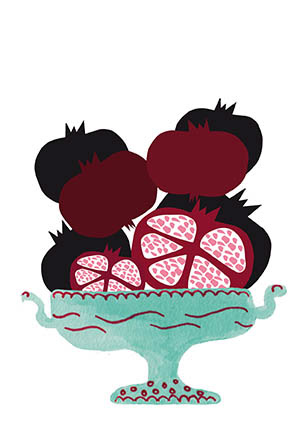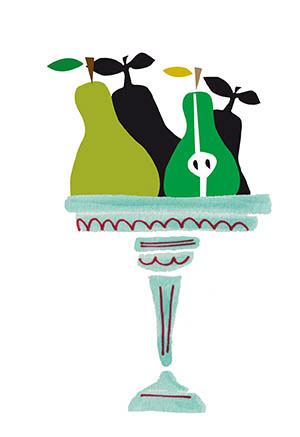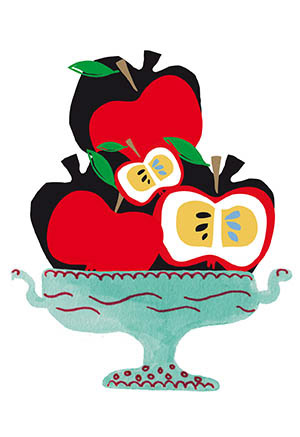 illustrations fruits: postcards design, papercut, ecoline, pen and illustrator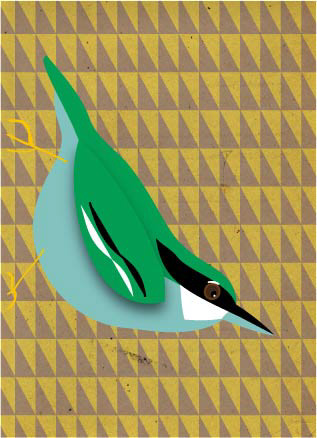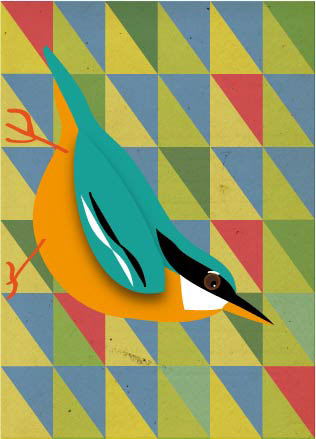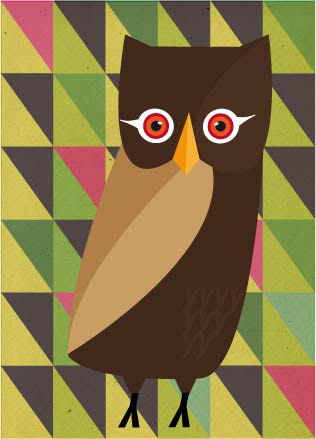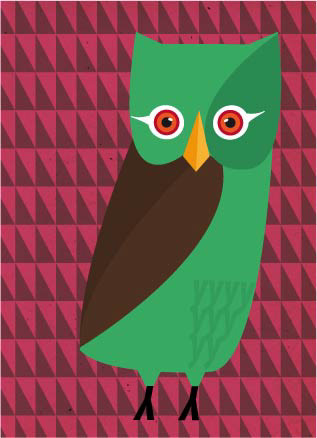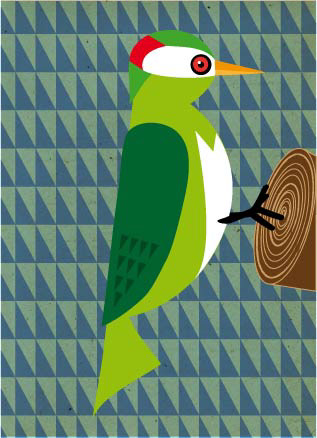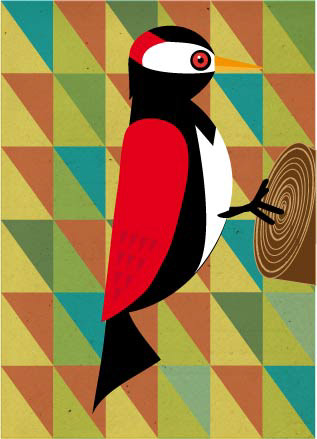 illustrations birds: postcards design and posters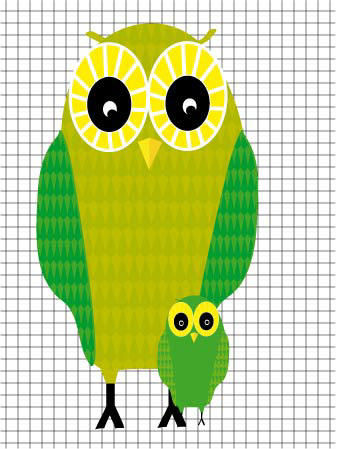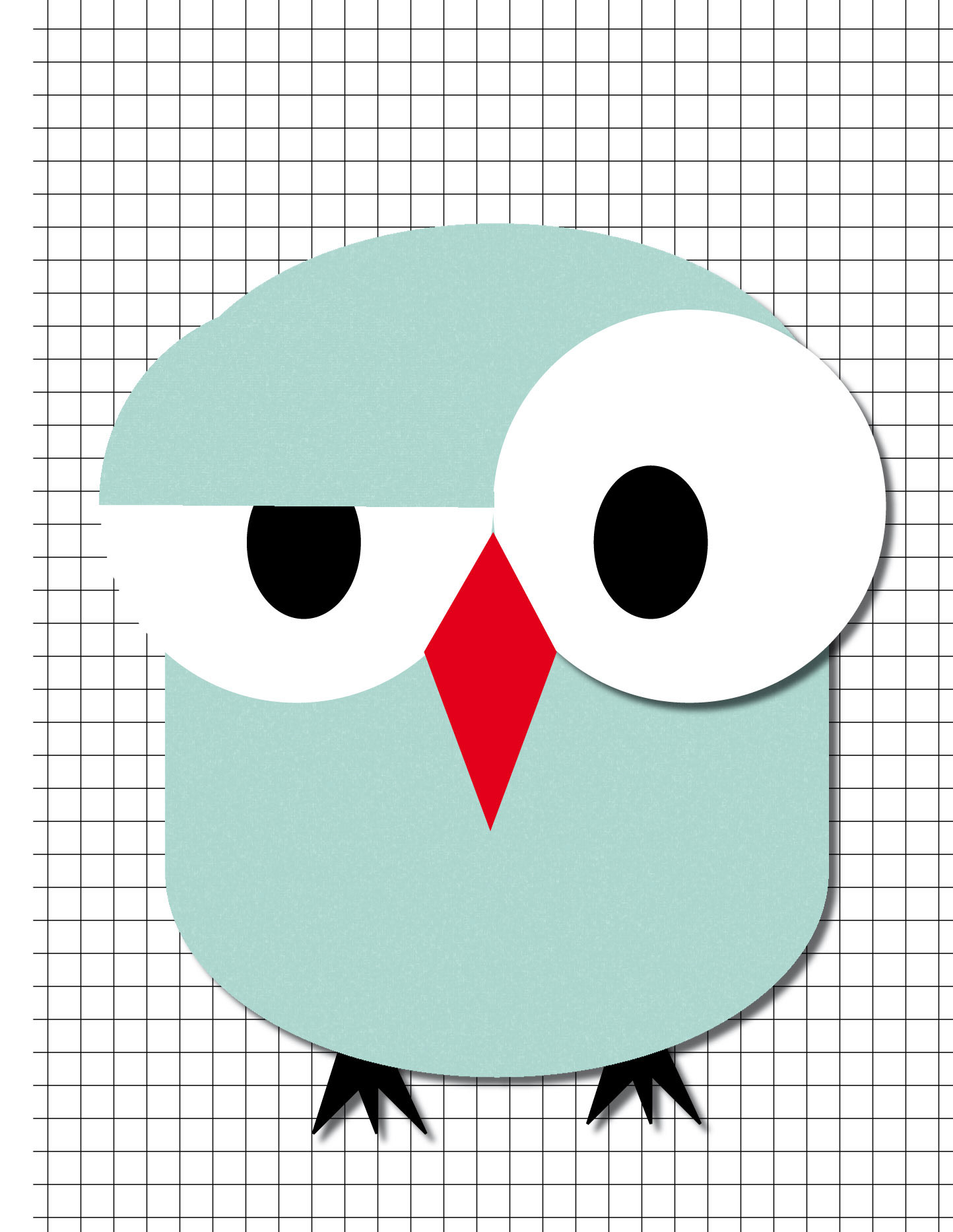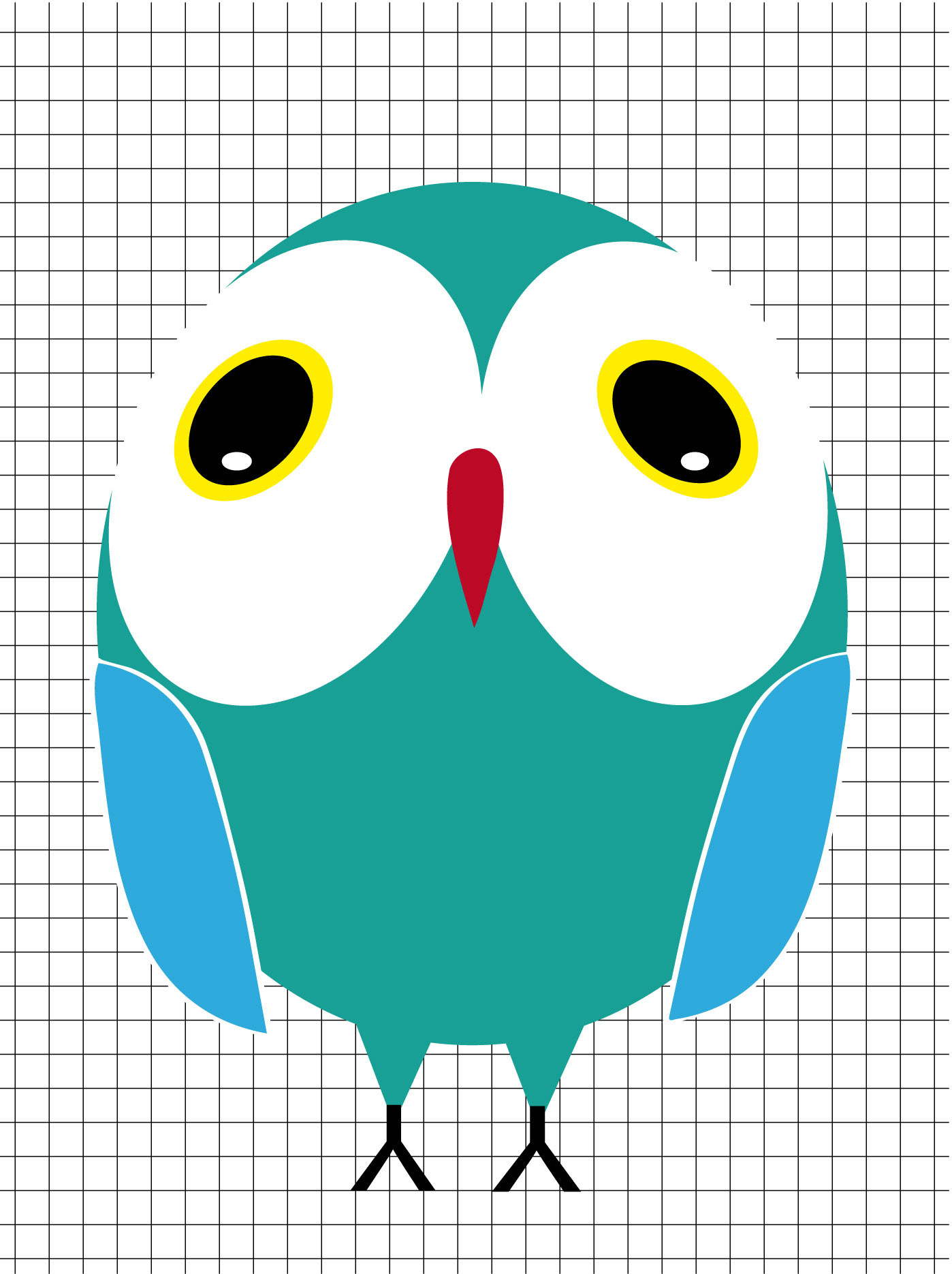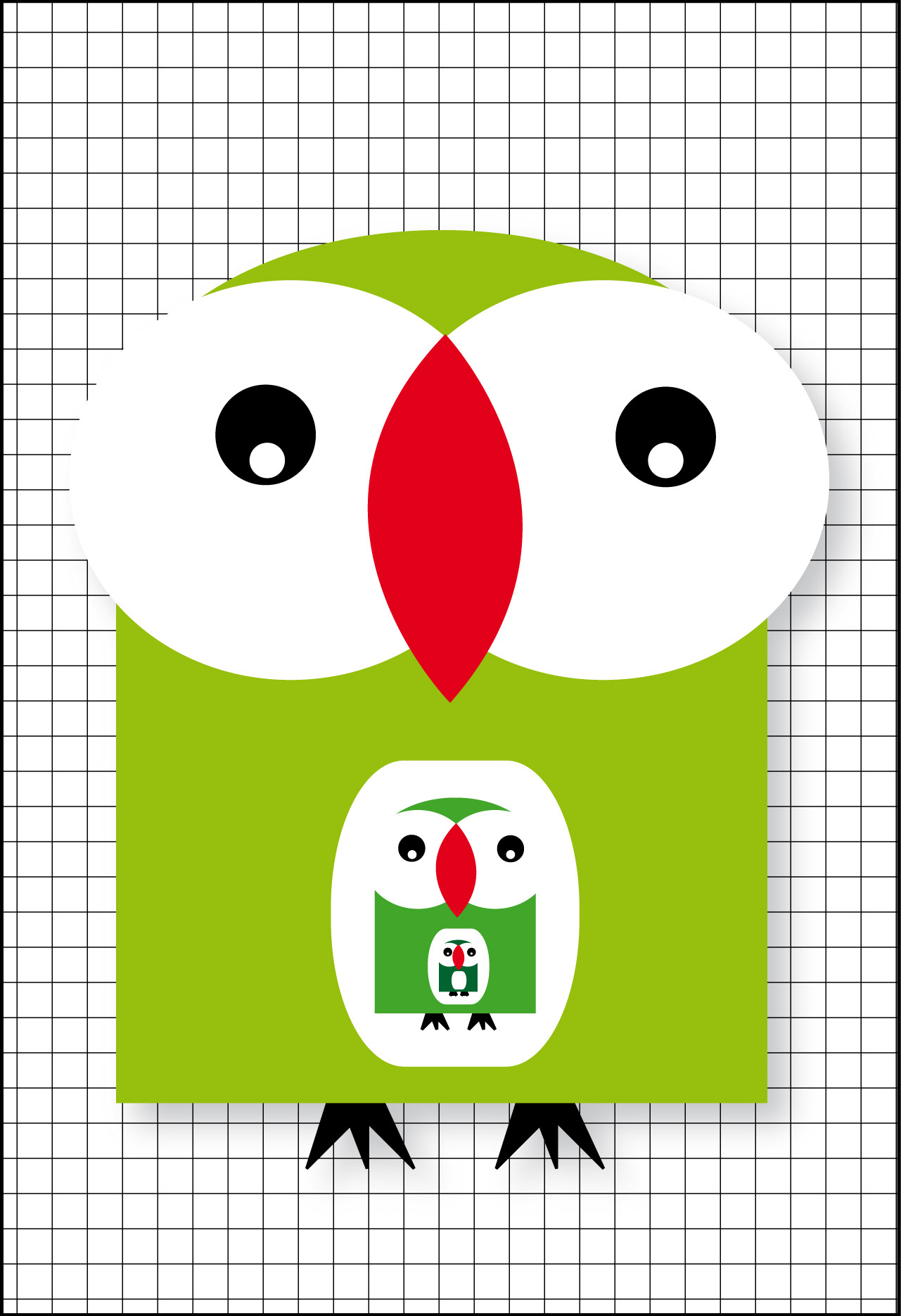 big birds/owl: postcard design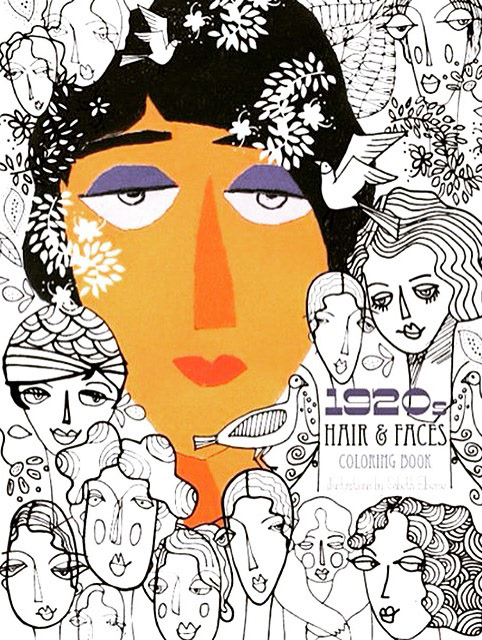 1: papercut face roaring twenties, 2: cover coloringbook roaring twenties/hair and faces.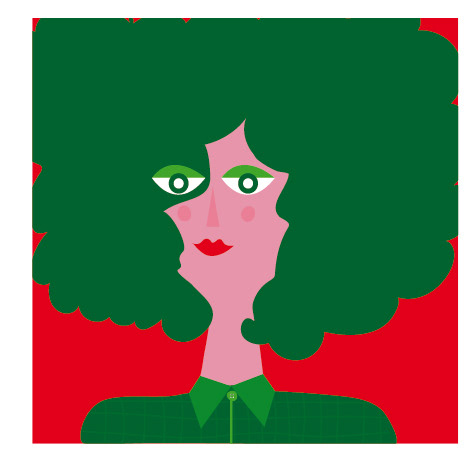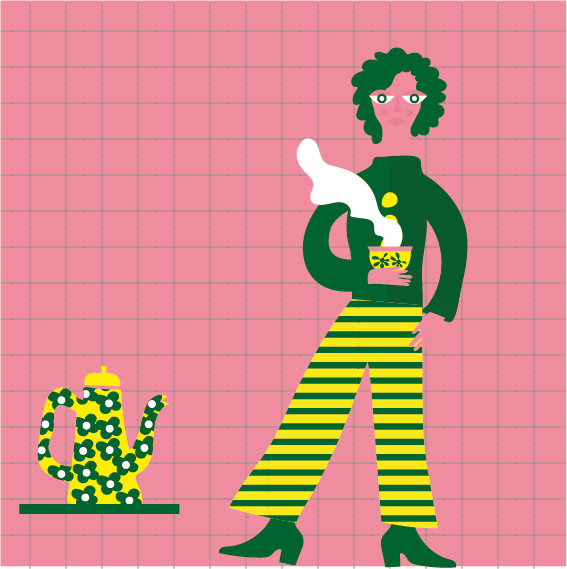 selfportret, vector based