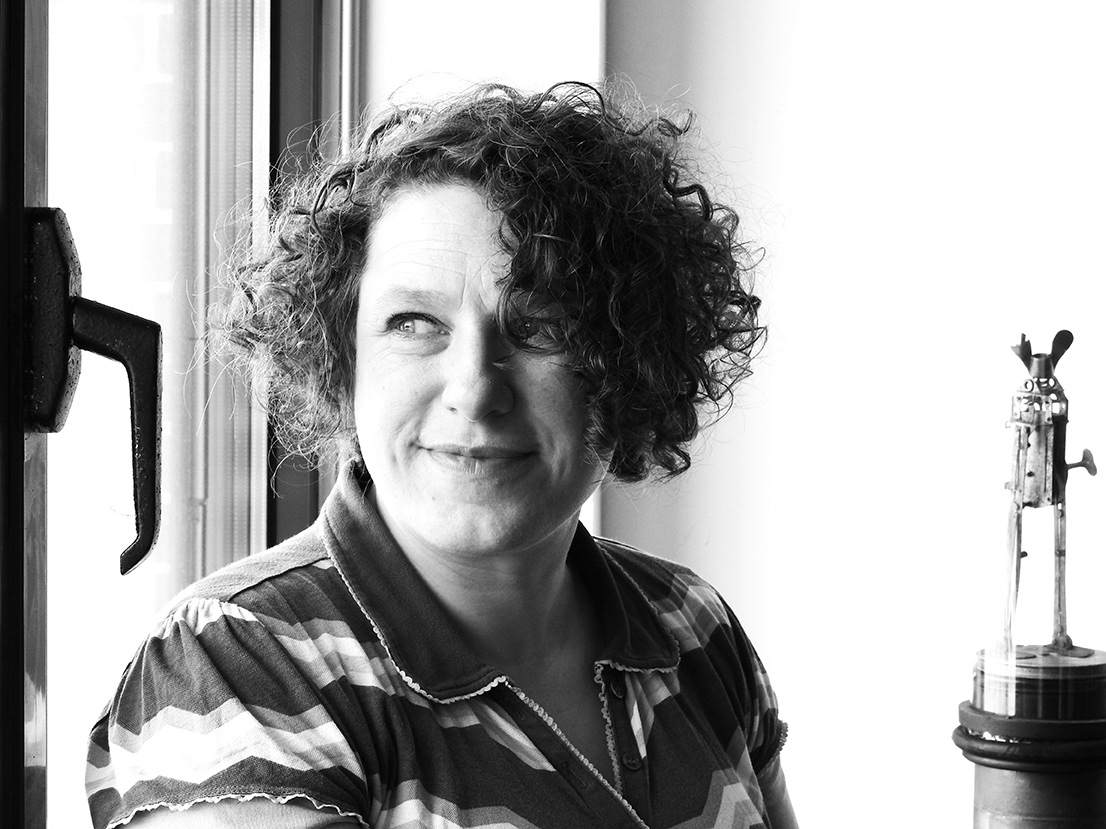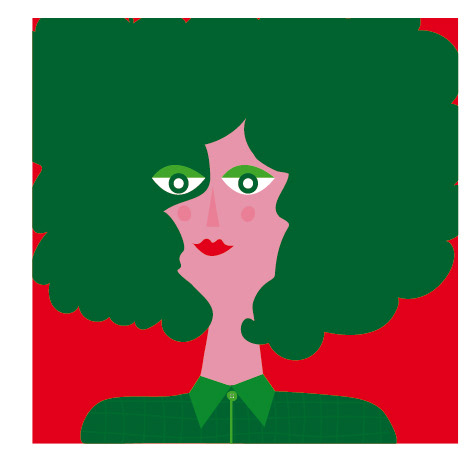 Hello, so nice to meet you
So nice of you to take the time to visit my portfolio. Let me introduce myself. My name is Sabeth Elberse, I am a freelance Illustrator, surface pattern designer and Graphic Designer from Utrecht, the Netherlands.
I create patterns and illustrations that can be added on any surface, I would love to see my work on fabrics, on textiles like  teatowels, bedlinnen and pillows. On stationery and home decor.
In

2020 I won a grand prize of 1000 pounds worth of courses by Make it in design by Rachael Taylor with an Illustration with quote of Beth Kempton of her new book " We are in this together" (2020)
Licensing or commission:
I like collaborating with other companies for licensing or commissions. If you like an  illustration or surface  pattern design, or if  you would like to collaborate with me. Please let me know. If  you have a question, contact me  via my contact page, email or by social media. (instagram and facebook, see my icons at the homepage)
fun facts about me:

 I love green, I like taking pictures, I like reading English books, Jane Austen novels, Cutting up paper in various shapes, I love visiting fleamarkets, mid century furniture, the fifties style, I like riding my bike, go birding, go to the movies, have a Latte Macchiato, I like to daydream, I love architecture and listen to music. 
I creat patterns for

www.Motiflow.com

. Here you can buy fabric, wallpaper and giftwrap with my design. I joint their challenge last year for the best Sinterklaas wrappingpaper. I was one of 20 selected (out of 215)  
As a graphic designer I mostly create logo's and invitations.
How do I design? 
My work is graphical, simple, flat style, (vector) colorful with a lot of icons. I am naturally drawn to bold, bright color combinations. I work both digital and traditional, a mixture of linedrawing with pencil, pen, ink, more paper cut, and some linocut and computer. I work with Adobe illustrator and some Photoshop. 
I am inspired by childrens books, vintage, ceramics and nature like birds, flowers and leafs. they are a joy to draw, as are kitchenware like theapots. I like to doodle and I did a 100days project with a face everyday, and I still draw them often, just for fun.
Courses:
In following inspiring courses like Make art that sells by Lilla Rogers, I keep developing my art and style. (Bootcamps, Mats A and B and recently Home decor (substrates metal, glass, wood, ceramics and fabric) home decor live, Make it in design of Rachael Taylor and I keep working on my portfolio constantly. I also followed a childrensbook illustration course, drawingclasses and digital design classes.
 Leuk dat je mijn site bezoekt, laat ik me even voorstellen. Mijn naam is Sabeth Elberse, grafisch ontwerper, illustrator en pattern designer uit Utrecht.
Licentie

: Mijn designs zijn beschikbaar voor licentie en ik ben beschikbaar om in opdracht te werken. Mocht je een illustratie of patroon willen kopen, of met me willen samenwerken. Laat het me weten. Heb je een vraag, stuur me een bericht via mijn contactpage, email of social media ( Instagram en facebook, zie links op homepage)
Klanten oa

:  www.Ompak.nl: sinterklaas pakpapier, 
Vereniging eigenhuis magazine, spot illustration, 2020 
Actual Bike Wear, Vuelta illustratie, wielershirt, tas, beeld 10 jaar bestaan, 2020
https://sweetsweetmusicblog.wordpress.com: header
diverse bedrijven voor uitnodigingen en huisstijlen