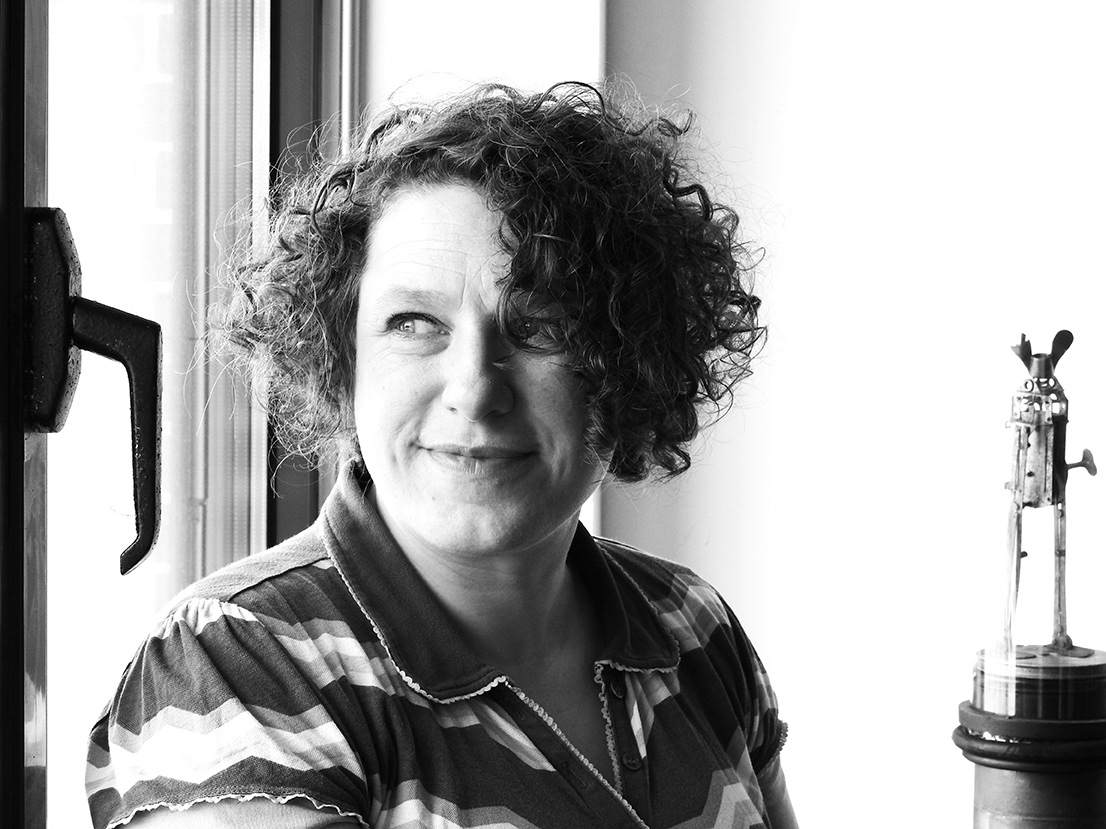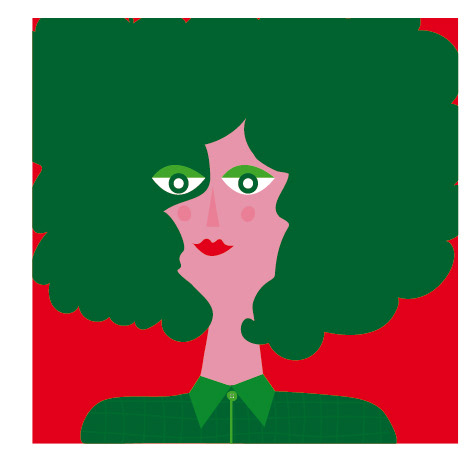 Hello, so nice to meet you
So nice of you to take the time to visit my portfolio. Let me introduce myself. My name is Sabeth Elberse, I am a freelance Illustrator, surface pattern designer and Graphic Designer from Utrecht, the Netherlands.
Nederlands: Leuk dat je mijn site bezoekt, laat ik me even voorstellen. Mijn naam is Sabeth Elberse, grafisch ontwerper, illustrator en pattern designer uit Utrecht.
Licentie:

 Mijn designs zijn beschikbaar voor

licentie

en ik ben beschikbaar om in opdracht te werken. Mocht je een illustratie of patroon willen kopen, of met me willen samenwerken. Laat het me weten. Heb je een vraag, stuur me een bericht via mijn contactpage, email of social media ( Instagram en facebook, zie links op homepage)